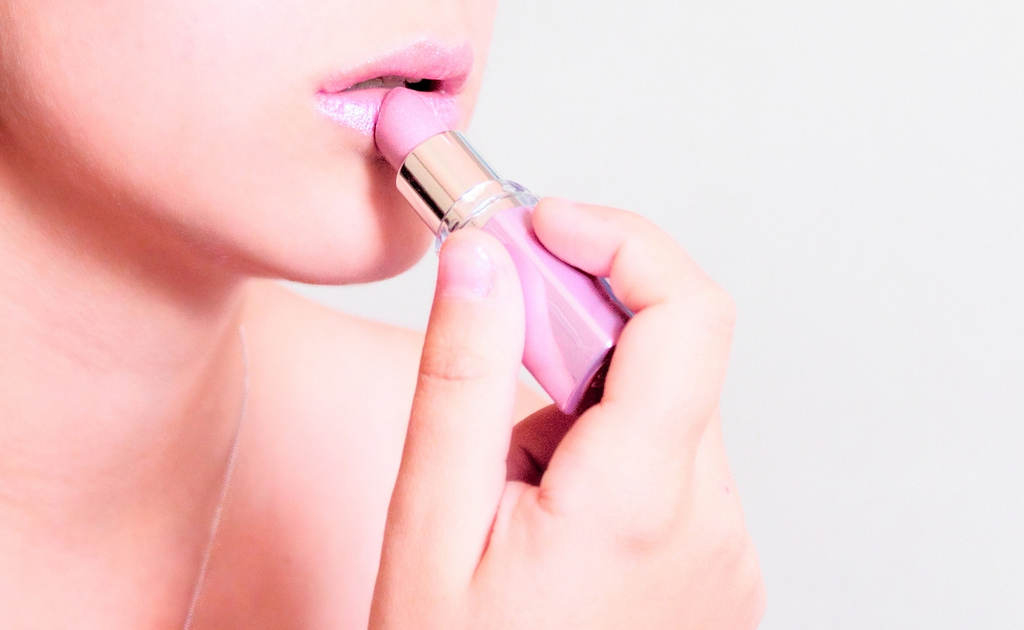 We all like beauty and want to be fit, beautiful, and healthy. Here are some of the best blogs for that.
1) Fit for Wellness
Fit for Wellness is a health and wellness blog that shows you how to eat healthy, gives you exercise tips, and introduces you to healthy lifestyles.
2) Mayo Clinic
Mayo Clinic offers tons of free information about health and wellness. Check it out here: mayoclinic.com.
3) Web MD
WebMD is another valuable resource, which can be visited here.