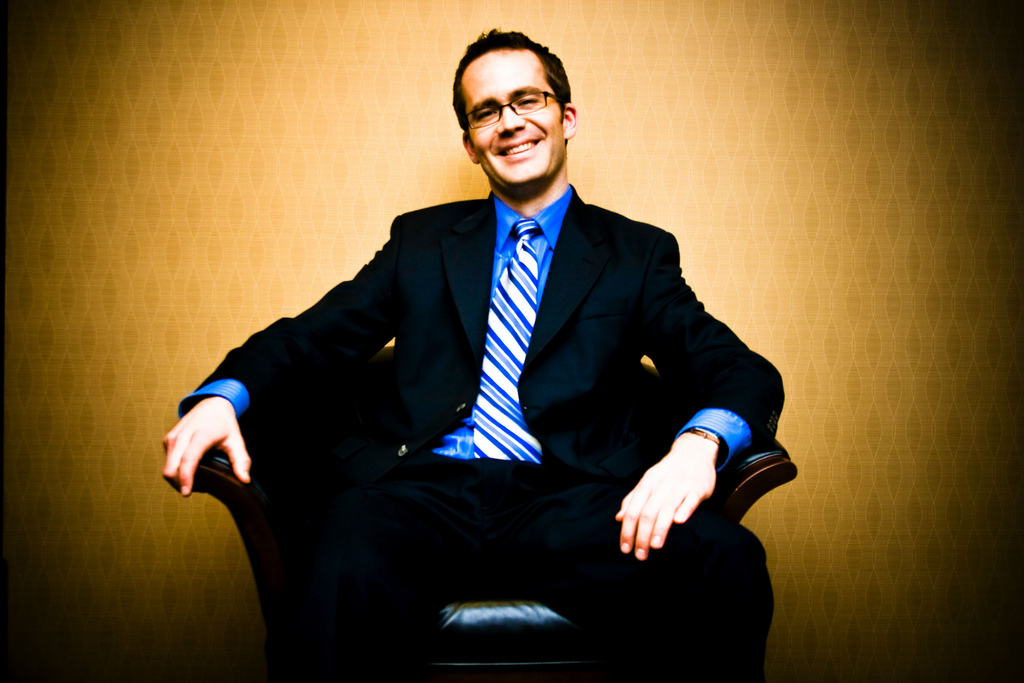 Are you an entrepreneur looking for inspiration? Then these blogs and resources are for you.
1) Genius Generation
Genius Generation is a blog run by Dwayne Golden Jr which has different creative posts about startups and successful leaders and entrepreneurs throughout history.
2) Entrepreneur.com
An all-inclusive website about all things business. Great for entrepreneurs at all levels. Check the site here: http://www.entrepreneur.com/.