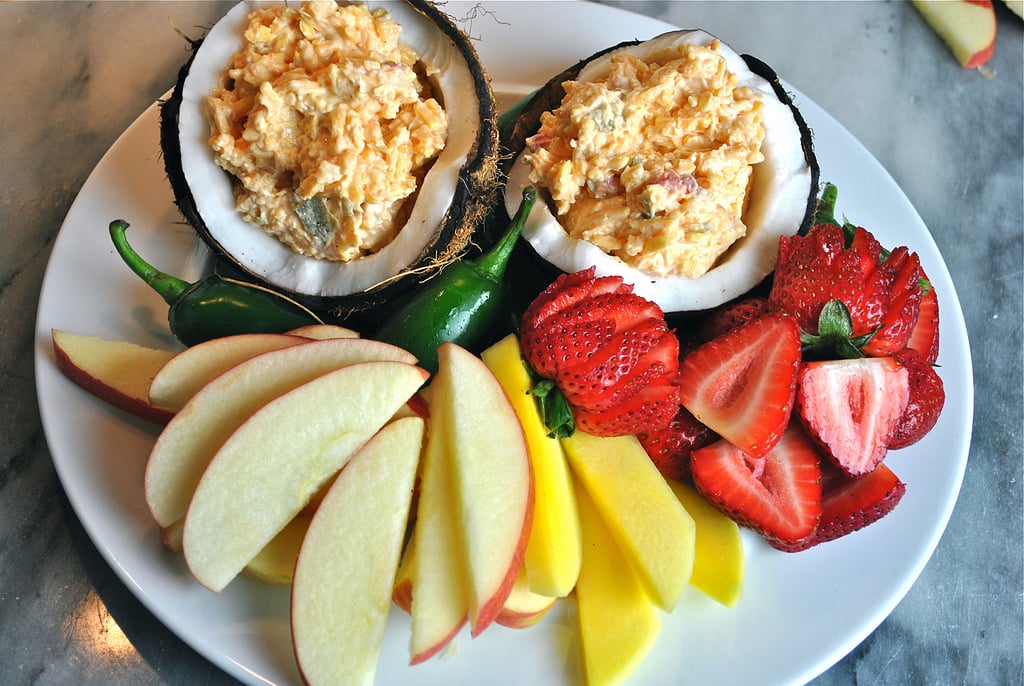 Even though I don't always have time to cook, I do enjoy subscribing to these food blogs because I'm always surprised by how much can be done! These are a few of my favorites:
This sophisticated food and wine blog highlights wineries and wine bars around the world, gourmet food ideas, and luxury travel destinations. Even if you aren't a millionaire, you can still learn about the finer things in life through this blog.
Though not the most appealing site design, Epicurious pumps out food articles that will make you drool at your desk. Sign up to their RSS feed for daily inspiration.
Amazing food photos? Check. Visually appealing design? Check. Easy to follow recipes? Check. What more could you need?
Jamie Oliver is one of my favorite TV chefs, so I couldn't make this list without mentioning him. On his site, you can find recipes according to dietary needs, holidays, and fan recipes.
Max Goldberg is passionate about organic food and writes about it on his blog, Living Maxwell.This is a great resource for news about organic food and companies who do or do not promote natural ingredients in their products.